Major Contributors to Jeuti Eye Bank, Jorhat
1. Sharp Menthol Pvt.Ltd., New Delhi -- Rs. 5,00,000.00
2. STC Developers Pvt. Ltd., New Delhi -- Rs. 2,51,000.00
3. Suncity Builders, New Delhi -- Rs. 2,25,000.00
4. Geopetrol Incorporation Ltd. -- Rs. 1,00,000.00
5. Jeuti, Jorhat -- Rs. 1,00,000.00
6. Shakti Kumar M. Sancheti Ltd. Nagpu -- Rs. 1,00,000.00
7. Pioneer Distilleries Ltd. Hyderabad -- Rs. 1,00,000.00
8. Seth Belbeodas Shah Charitable Trust, Kolkata -- Rs. 1,00,000.00
9. Videocon International Ltd. Mumbai -- Rs. 1,00,000.00
10. Rollex Electro Product (P) Ltd. New Delhi -- Rs. 72,000.00
11. Cuncolin Industrial Estate, Goa -- Rs. 50,000.00
12. Mineral Enterprises Ltd., Bangalore -- Rs. 50,000.00
FREINDS OF JEUTI EYE BANK



NIRANJAN BARDOLOI

A former student of Jorhat Govt Boys' HS School (he ranked 3rd in Assam in HS examination in 1962)& electrical engineering graduate from prestigious BHU Niranjan was holding the post of Chief General Manager of State Bank of Mysore in 2005. He was very much moved when he witnessed his dead mother's eyes being donated to Jeuti eye bank in May 2005 at Jorhat. Back in Bangalore he appealed to the likeminded individuals and organisations for donations to Jeuti Eye Bank .The appeal worked like a magic as in span of three months he was able to collect a hefty sum of Rs. twenty three lacs to the Jeuti Eye Bank fund.
FREINDS OF JEUTI EYE BANK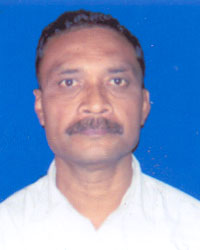 PANKAJ BORBORA
Instrumental for many eye donations in rural Jorhat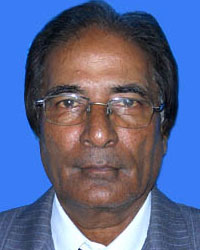 HYAM SUNDAR AGARWALA
Instrumental for eye many donations at Dergaon.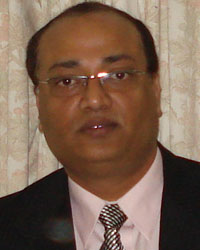 SHARAD AGARWALA
Instrumental for many eye donations at Jorhat town